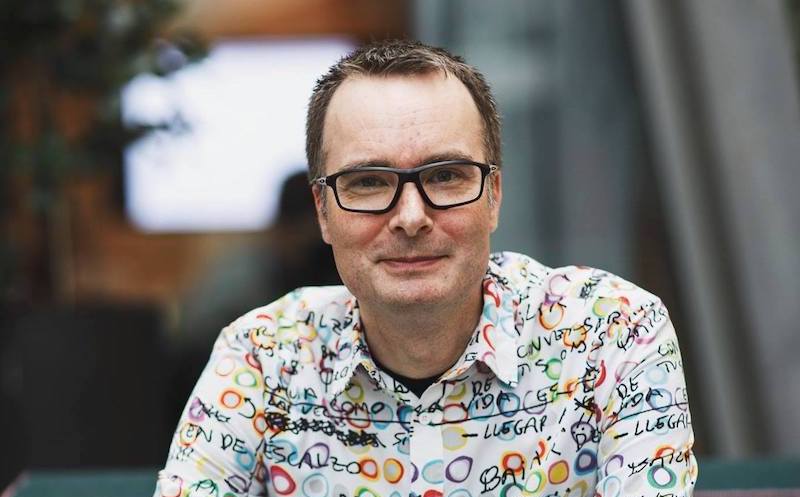 During the day I work at Lab5e AS, which is a startup I co-founded to build solutions that make mobile IoT connectivity more pleasant to work with. If you do any work in this space you might want to have a look at what we do.
I've worked in the Internet industry since the early 1990s when I helped found a few companies, helped people make sense of the Internet and worked on a heap of software that speaks various Internet protocols.
Of late I used to work for Telenor, a telecommunications company. I was there for about a decade. In the last 6 years I ran the Exploratory Engineering team.
Before that I worked in the search engine industry for a decade. I worked for FAST, Overture, Yahoo and Google where I worked on a very wide range of projects. I've designed and written web crawlers, systems for solving various data analysis tasks on huge amounts of data, and I've worked on web scale search engines. I particularly liked working on design of high performance distributed systems.
In my spare time I like to read, take pictures and build things. Mostly I build things that involve some mix of electronics, design, fabrication, software development and learning abut new domains.
I'm fond of the Go programming language.
I also enjoy driving on old-fashioned european race tracks nobody in their right mind would design today.
Contact
You can reach me via email at:

If you contact me by phone, please send me a text first. I usually do not answer if the caller is not in my contact list. This is thanks to telemarketers and people calling me to help fix my non-existing Windows machine